HOW TO DETERMINE THE BEST THERMOFORMING PROCESS?
DX Plastiques
Our thermoforming experts focus on assisting each of our customers with their plastic thermoforming project. Would you like to prepare your project before contacting us? Here are some questions you need to answer.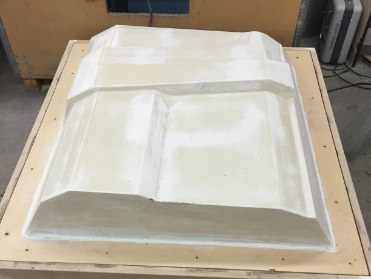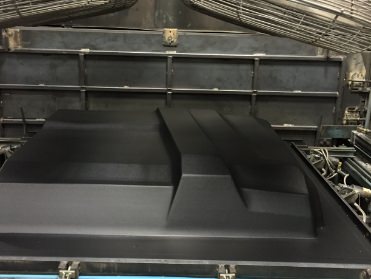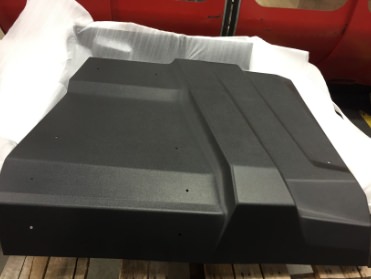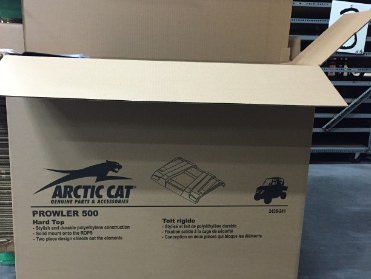 USE OF PART
End use
Indoors or outdoors
Specific mechanical, chemical or thermal properties
Friction, shocks
Flammability, food or other legal standards required
PHYSICAL CHARACTERISTICS OF PART
Flexible or rigid
Surface finish
Size of finished product
Desired thickness
Dimensional stability requirement
PRACTICAL QUESTIONS
Do you have a sample of your part?
Are there 2D or 3D drawings or sketches of the part?
Anticipated annual volume, quantities per order and rate of repeat orders.
All these points will influence the type of ideal material to use, the type of molds and the manufacturing price.
DX Plastiques
experience at your service!
Are you ready to work on your thermoforming project with our team?