SUPPORT IN THE DESIGN OF THERMOFORMED PLASTIC PARTS
DX Plastiques
Our team can assist you in the development and design of your thermoformed plastic parts, whether you are at the evaluation or at the design stage of your project. Large or small, simple or complex, from a sketch, from a technical drawing or from a reference sample, we have the expertise to help you.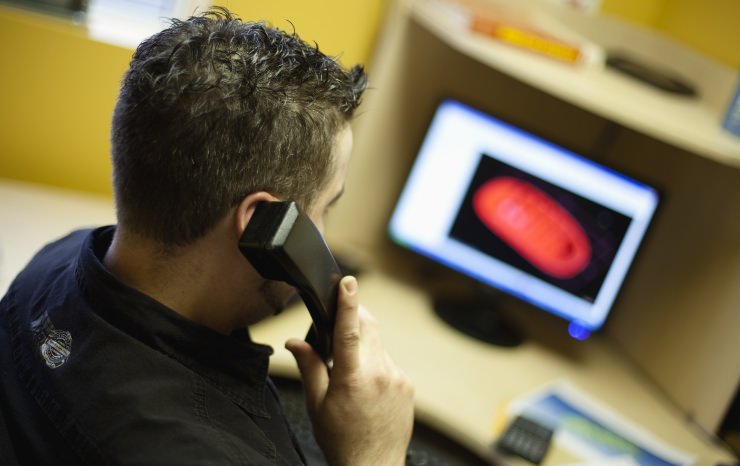 THERMOFORMED PART DEVELOPMENT SERVICE
Our team will offer you a realistic solution for the manufacturing of your thermoformed parts taking into account constraints related to this production method. Thanks to 3D modelling (which we can do for you, if needed, with our partners specialized in this field), you will be able to visualize your part at all stages of its design. Working with you, in close collaboration, is the strength of our team.
WHY WORK WITH US TO DESIGN YOUR THERMOFORMED PARTS?
The DX Plastiques team will help you make the right choice for your thermoformed parts by taking into account a number of factors:
Constraints and limitations of the thermoforming process
Raw material selection based on how your parts will be used
Selection of mold and tooling materials according to your needs
Number of mold cavities and jigs adapted to your quantities in order to maximize the quality/price ratio